LOFT real estate company specializes in selling, purchasing, and renting apartments, lofts, houses/residences, retail spaces, landmark properties and building lots. Our portfolio includes luxury real estate and high-end apartments in prestigious locations.
Learn more
is a company providing brokerage
services in Poland's real estate.
LOFT real estate services include real estate counseling related to valuation, consulting, law, brokerage, asset management, development, investment, lending, and corporate real estate. We assist each client individually and our services are tailored to best serve client specific needs. LOFT real estate company guarantees professional and comprehensive customer service.
We guide our clients through each step of the buying/selling process and offer sound legal advice along the way. If needed, we help our clients with choosing the best financing option.
LOFT real estate is a state fully licensed company: PFRN number 12913, insured by TUiR WARTA S.A.
Mieszkanie, Kraków
Stare Miasto - ul. Zyblikiewicza
Cena 876 000zł / 204 000€
Approx. sq. ft.: 1179
Rooms: 3
Floor: 3
Year of buit: 1920
Construction: brick
Elevator: no
Balcony: yes
We offer for sale an apartment in a very good location, in the Old Town of Krakow, 5 minutes on foot from the Main Market Square. It is located on the 3rd floor of a historic building, with a very good layout, to the two sides – north and south. The apartment has an area of 109.55 m2, consists of 3 separate rooms, walk-in cabinet, kitchen with pantry, bathroom and a spacious corridor. The rooms are large, very well lighted, and the layout of the flat allows for wide adaptation possibilities.
The current condition of the flat allows you to live in as is, while renovation will be required if the apartment is intended for the following purposes:
– Own residential needs – the possibility of a general overhaul, including installations and displacement of partition walls
– Renting as a whole flat – excellent location makes it easy to rent a flat, also a renovation will be required, preferably a high standard finish
– Short-term rental – there is a possibility of obtaining spacious rooms – even a few people, then a kitchen-dining room will be required to move to the corridor and obtain the maximum sleeping space
– Commercial space – the apartment is ideal for a notary's office or an accounting office.
The apartment includes a storage room with an area of about 11 m2 (the cell area is included in the land and mortgage register together with the flat). Condition of the building is very good, it is planned to renovate the balconies and then the facade.
I invite you to look at the apartment and I will be happy to answer any questions.
Mieszkanie, Kraków
Prądnik Biały - os. Mozarta
Cena 529 000zł / 132 250e
Powierzchnia: 73m²
Ilość pokoi: 4
Piętro: 3
Rok budowy: 2009
Materiał: cegła
Winda: tak
Apartament składa się z przestronnego salonu wraz z aneksem kuchennym, sypialni, gabinetu, przestronnej łazienki i osobnego WC. Apartament jest jasny ze względu na ekspozycję wschód-zachód, oraz duże okna z wyjściem na balkon. Został indywidualnie zaprojektowany i wyposażony, dzięki czemu została funkcjonalnie wykorzystana cała przestrzeń.
Mieszkanie jest kompletnie wyposażone, znajdują się w nim meble kuchenne wraz z zabudową AGD, stół z krzesłami, sofa, łózko, szafy, lampy oraz dekoracje.
Mieszkanie zlokalizowane jest na spokojnym, zamkniętym osiedlu Mozarta, skąd jest bardzo dobry dojazd do centrum Krakowa a w pobliżu znajduje się Park Tadeusza Kościuszki, Dworek Białoprądnicki, centrum biurowe i supermarket Lidl.
W cenie 529 000 PLN jest kompletnie wyposażone mieszkanie, dodatkowo możliwy jest zakup miejsca postojowego wraz z komórką lokatorską.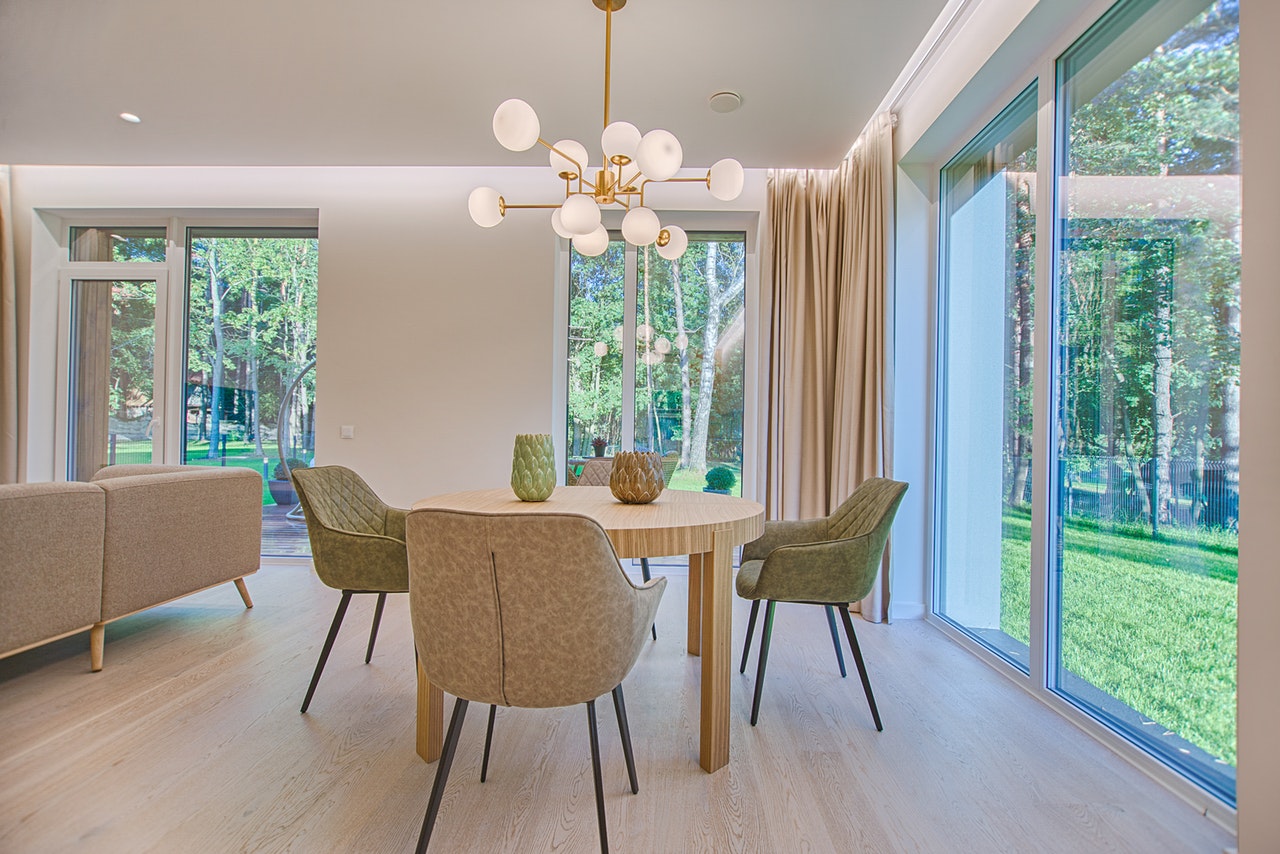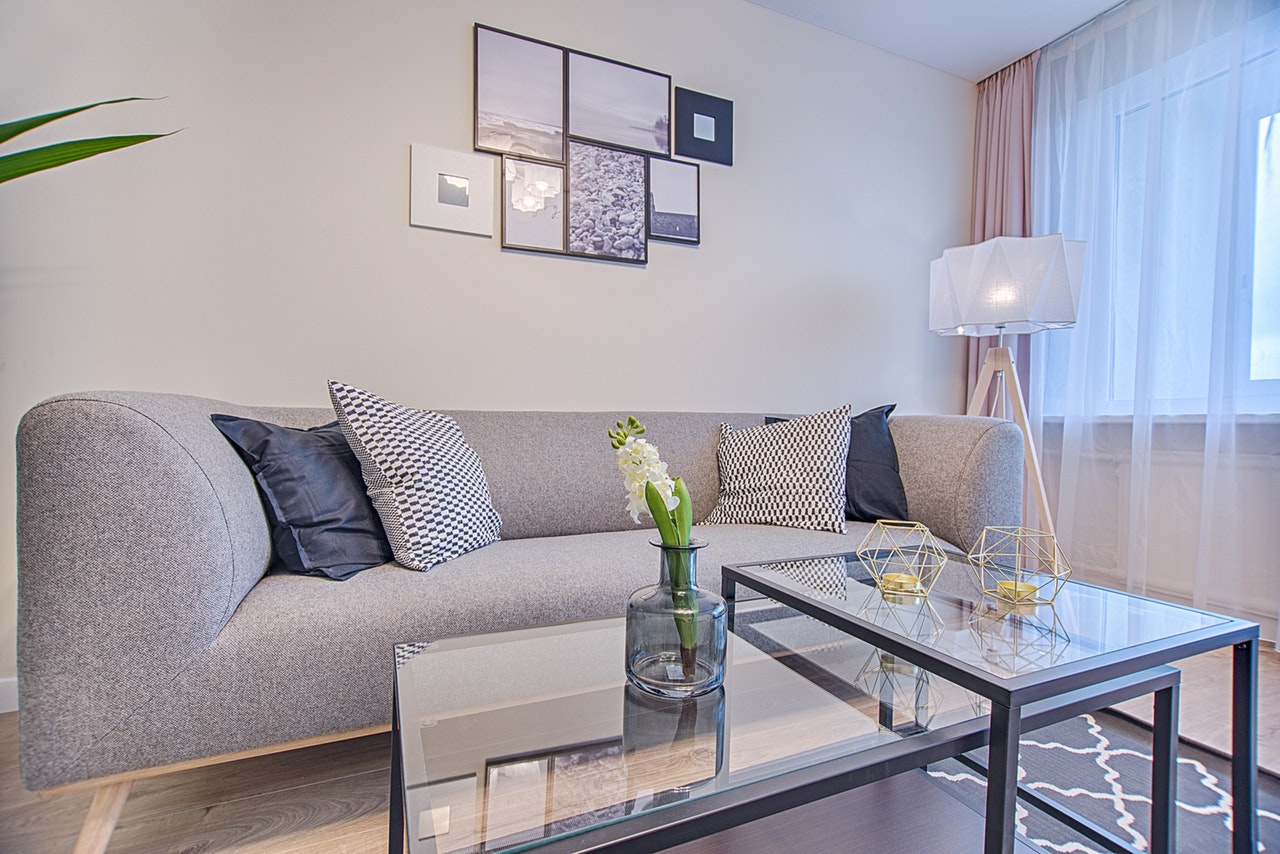 Phone:
Office: +48 12 352 14 18
Sales: +48 512 848 818
Address:
ul. Dobrego Pasterza 118C
31-416 Kraków
Poland
Company:
Real Estate Broker License: 12913
TIN Number: 9452010786
Company Register Number: 120768834